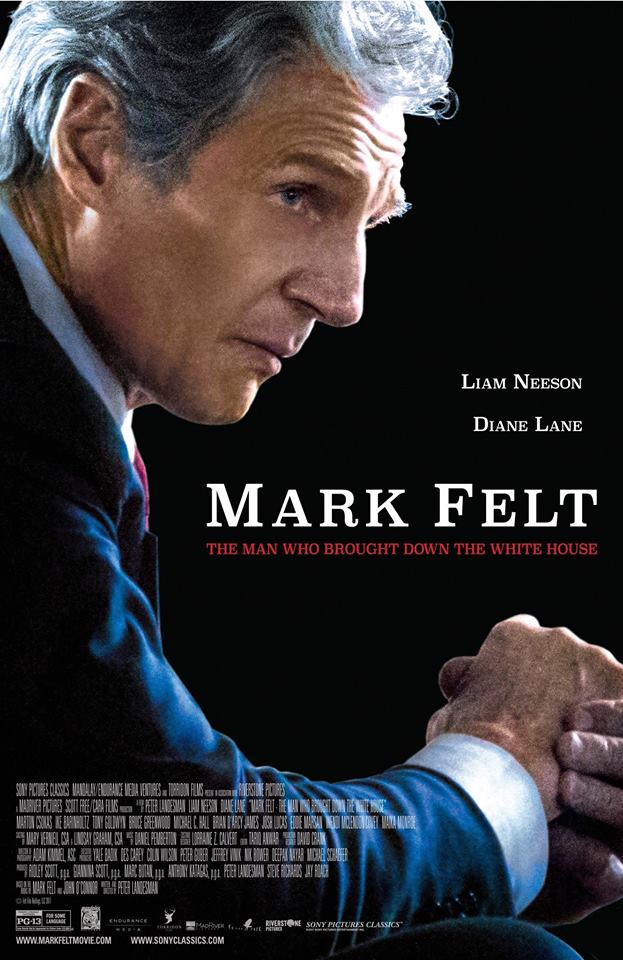 The film is about the main "link" of Watergate, the biggest scandal of the twentieth century, which led to the resignation of President Richard Nixon. The identity of the person who passed incriminating information about the head of state to the press was for a long time wrapped in mystery and revealed only 30 years later after his own confession. Based on a true story, this is a shocking and incredible account of the life of the brilliant and uncompromising FBI Associate Director Marc Felt, who sacrificed everything — his family, his career and his freedom — so that the world would know the truth.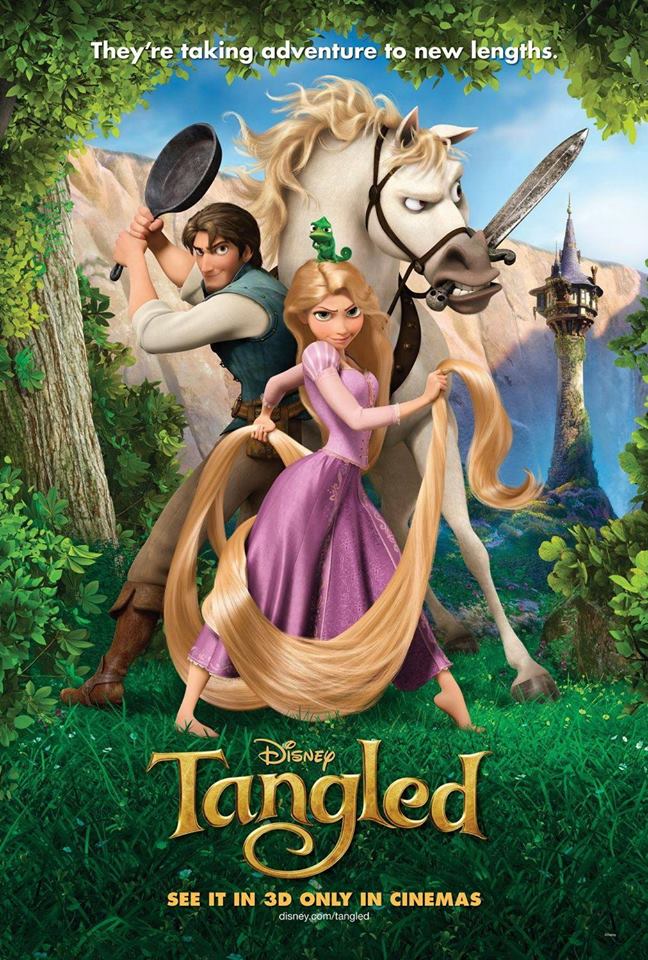 Narva Central Library American Space and the U.S. Embassy film series.
Walt Disney's "Tangled" (2010, 100 minutes).
Saturday, April 20, at 12:00 PM at Narva Central Library (Malmi 8).
Charming thief Flynn travels through life with ease, just because he is handsome, talkative and lucky. Fortune seemed to be always on his side until one day when he chooses a tall tower in a thick forest as a refuge. Flynn ends up bound by a young beauty named Rapunzel.