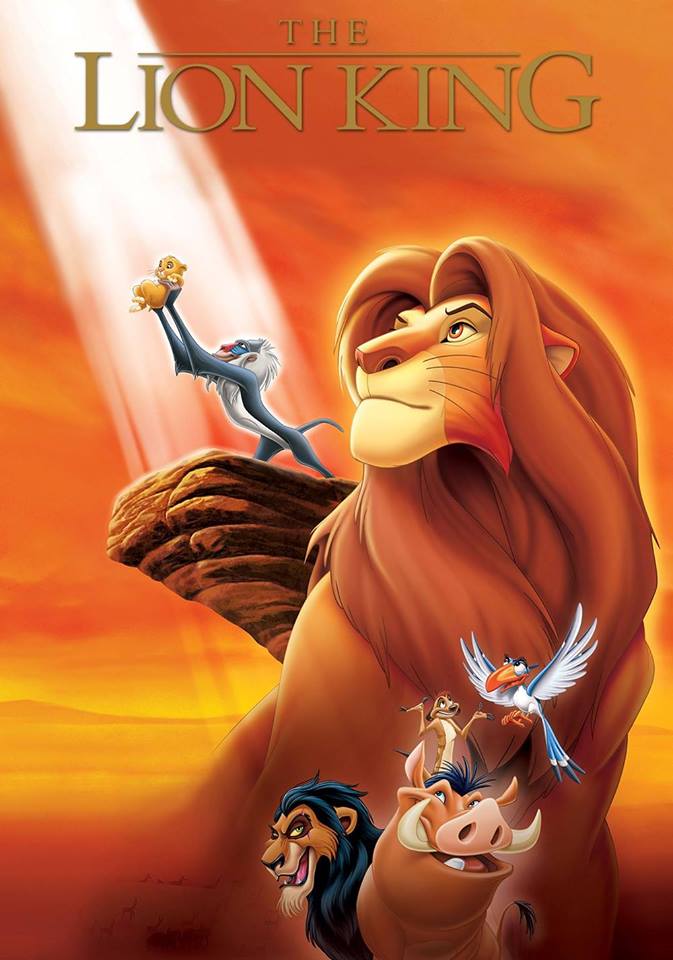 Narva Central Library American Space and the U.S. Embassy film series.
Walt Disney's "The Lion King" (1994, 88 minutes).
Saturday, September 22, at 12:00 PM at Narva Central Library (Malmi 8).

This American Classic produced by Walt Disney Pictures is one of the most aggrandized animated films of all time. Nearly every American child has seen this film! Why is the Lion King one of the best movies ever made? The Lion King became the highest grossing animated film ever in June of 1994. It then received two Golden Globe Awards, two Academy Awards, and was named Best Original Score for its outstanding music. In 2011, TIME Magazine name The Lion King one of the top 25 films of all time. Later in 2016, the U.S. Library of Congress even selected the film to be preserved in the United Stated National Film Registry for its cultural, historical, and aesthetic significance.