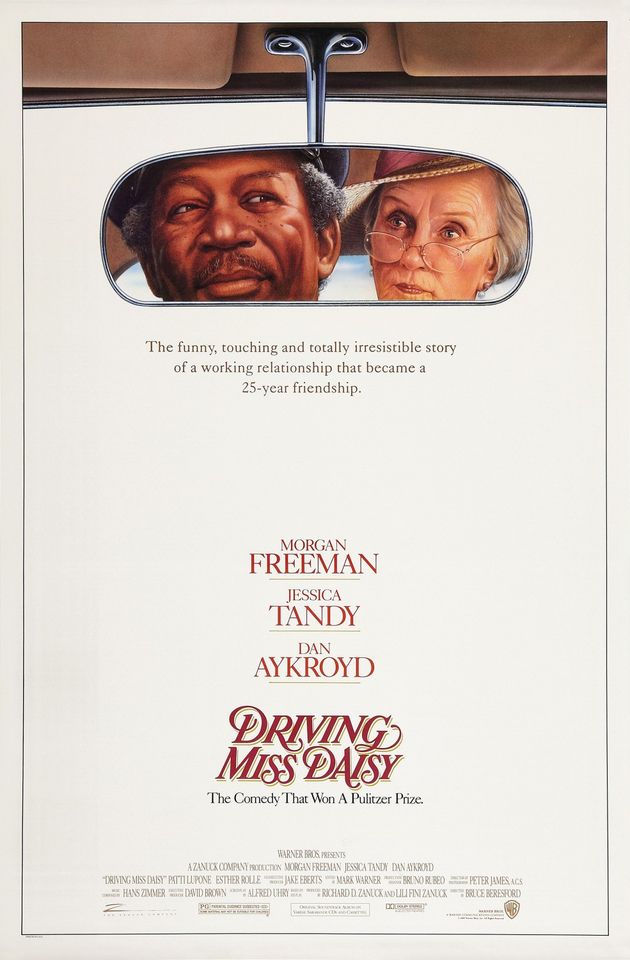 Monday, September 7, at 5:00 PM at Narva Central Library (Malmi 8).
"Driving Miss Daisy" is a 1989 American comedy-drama film adapted from the Alfred Uhry play of the same name, with Morgan Freeman reprising his role as Hoke Colburn and Jessica Tandy playing Miss Daisy. The story defines Daisy and her point of view through a network of relationships and emotions by focusing on her home life, synagogue, friends, family, fears, and joys over a 25-year period.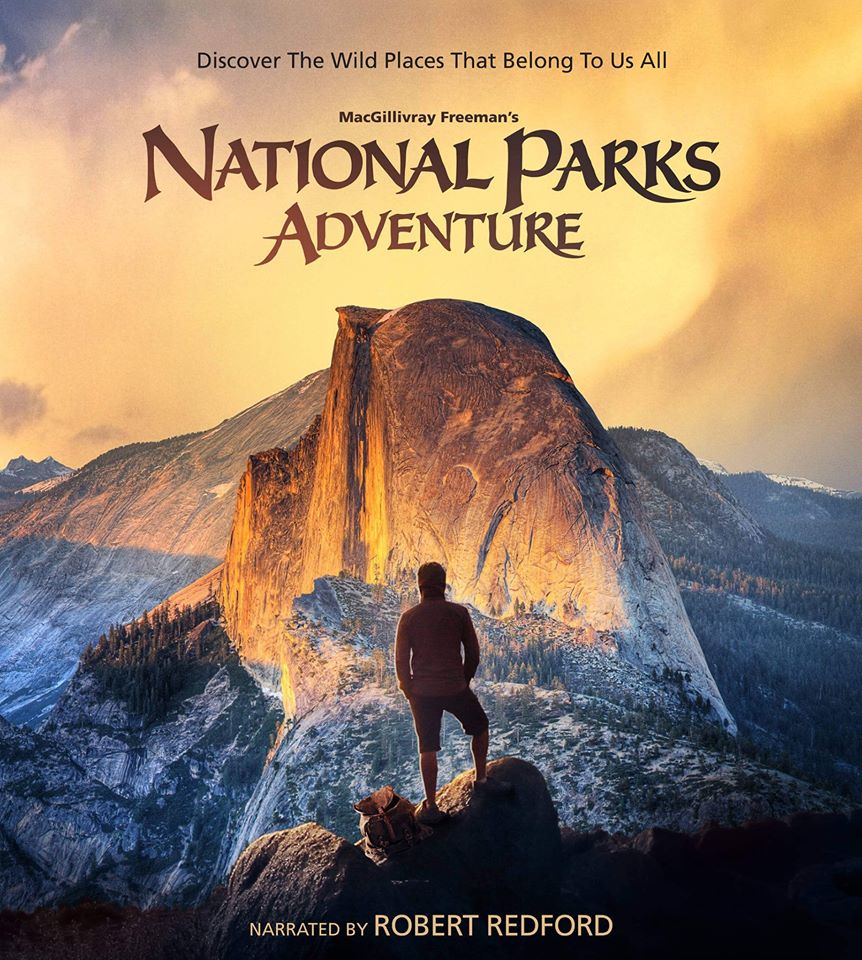 Filmmaker: Greg MacGillivray
Runtime: 44 min
The film screens in English with Estonian and Russian subtitles.
Trailer:
https://youtu.be/0iqF2Tk_1WA
Logline: Narrated by Robert Redford, this documentary tours the awe-inspiring landscapes, historic sites and untamed wilderness of America's great parks.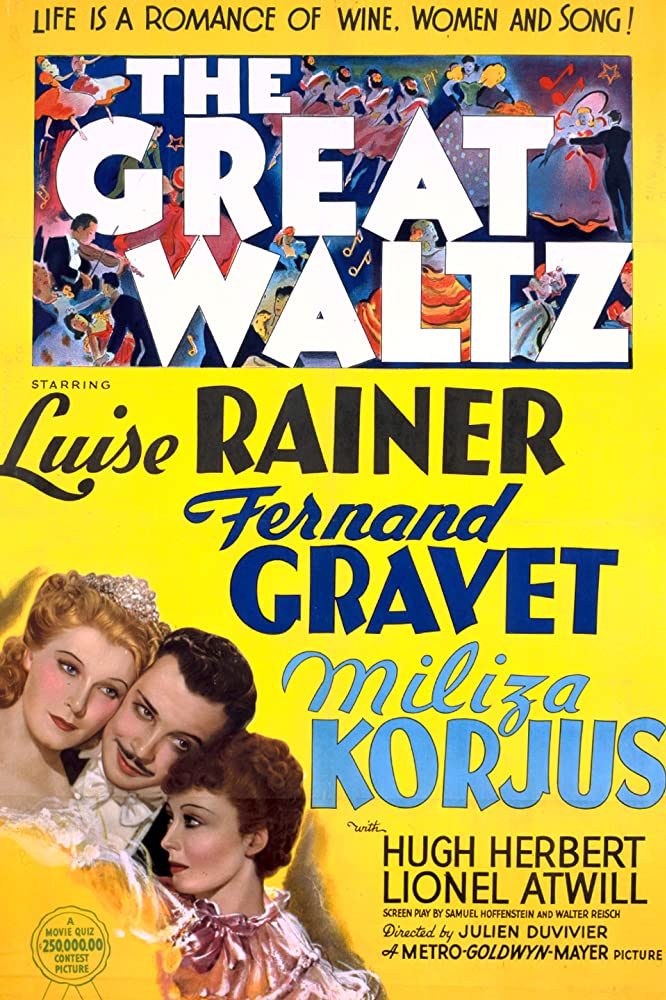 In 1845 Vienna, Johann Strauss, aka Schani, would rather write and perform waltzes than anything else, this at a time when a waltz is not considered proper society music. After he is fired from his clerical bank job because of his preoccupation with composing, he decides to follow his passion and form an orchestra. After some famed opera singers, including Carla Donner, hear his music, they expose Schani's music to the masses, to royalty and to music publisher Julius Hofbauer.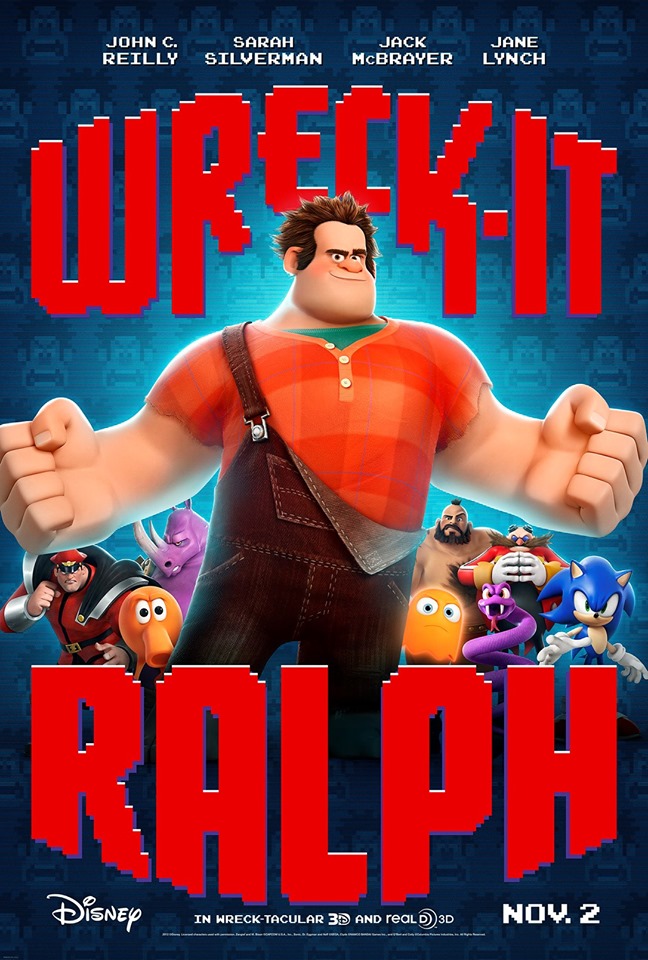 Narva Central Library American Space and the U.S. Embassy film series.
Walt Disney's "Wreck-It Ralph" (2012, 101 minutes).
Friday, August 14, at 11:00 PM at Narva Central Library (Malmi 8).
Wreck-It Ralph longs to be as beloved as his game's perfect Good Guy, Fix-It Felix. Problem is, nobody loves a Bad Guy. But they do love heroes. He sneaks into a different game with a simple plan – to win a medal -- but soon wrecks everything, and accidentally unleashes a deadly enemy that threatens every game in the arcade. Ralph's only hope is a young troublemaker from a candy-coated cart racing game who might be the one to teach Ralph what it means to be a Good Guy.