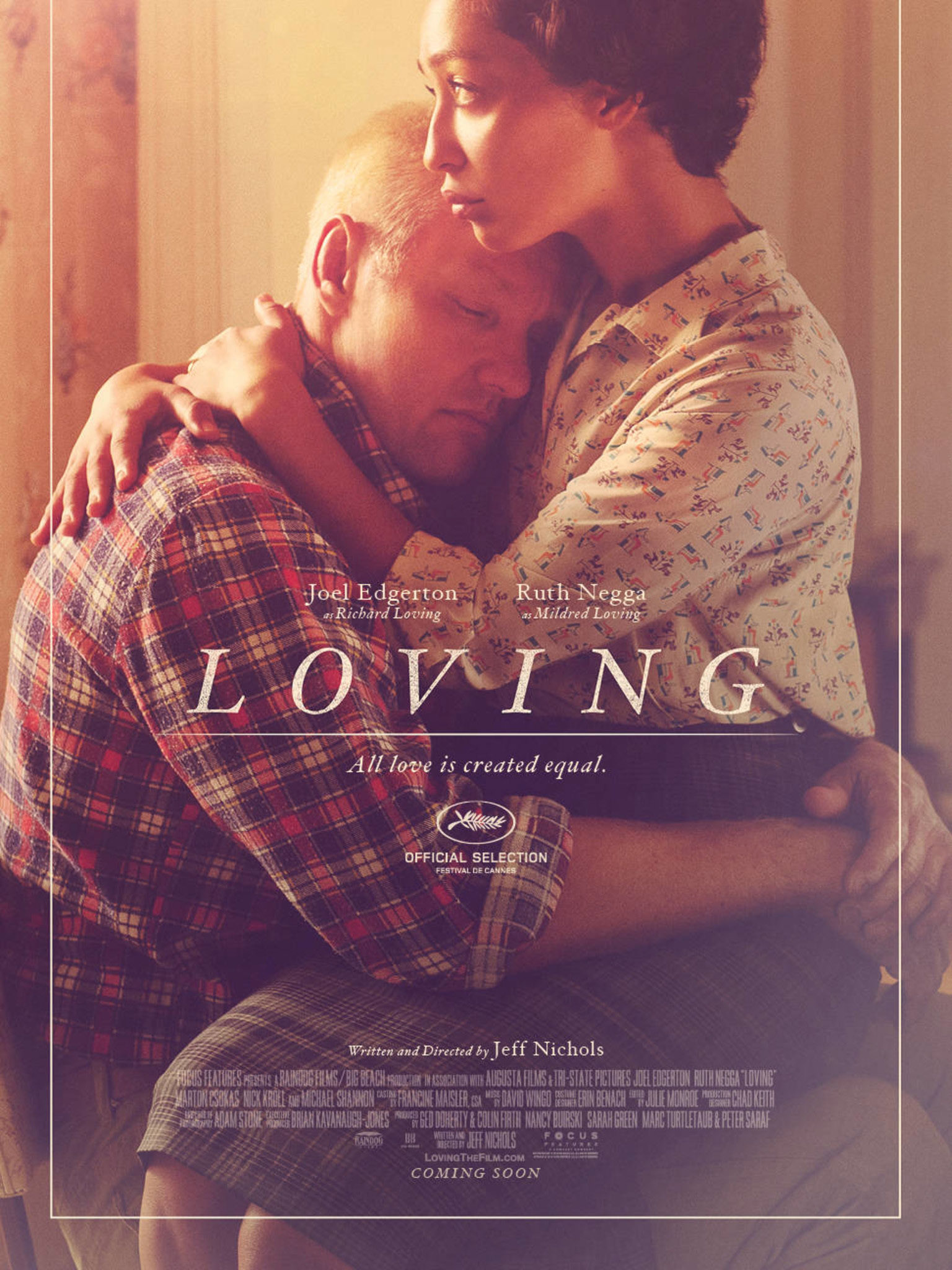 In 1958 Virginia State, interracial marriage is not just considered immoral, it is against the law. 96 per cent of US population has a negative stance on interracial marriage at the time. Nonetheless, Richard falls in love with Mildred despite the judging looks and hurtful comments they receive from people around them. They succeed in getting married in Washington, D.C., which only makes their problems worse. The local sheriff and his assistants breaker into their bedroom and charge them with violating Virginia anti-miscegenation laws. Richard and Mildred decide to fight for their love to the end. As a result, in 1967 the ban on interracial marriage was overruled by the Supreme Court throughout the country.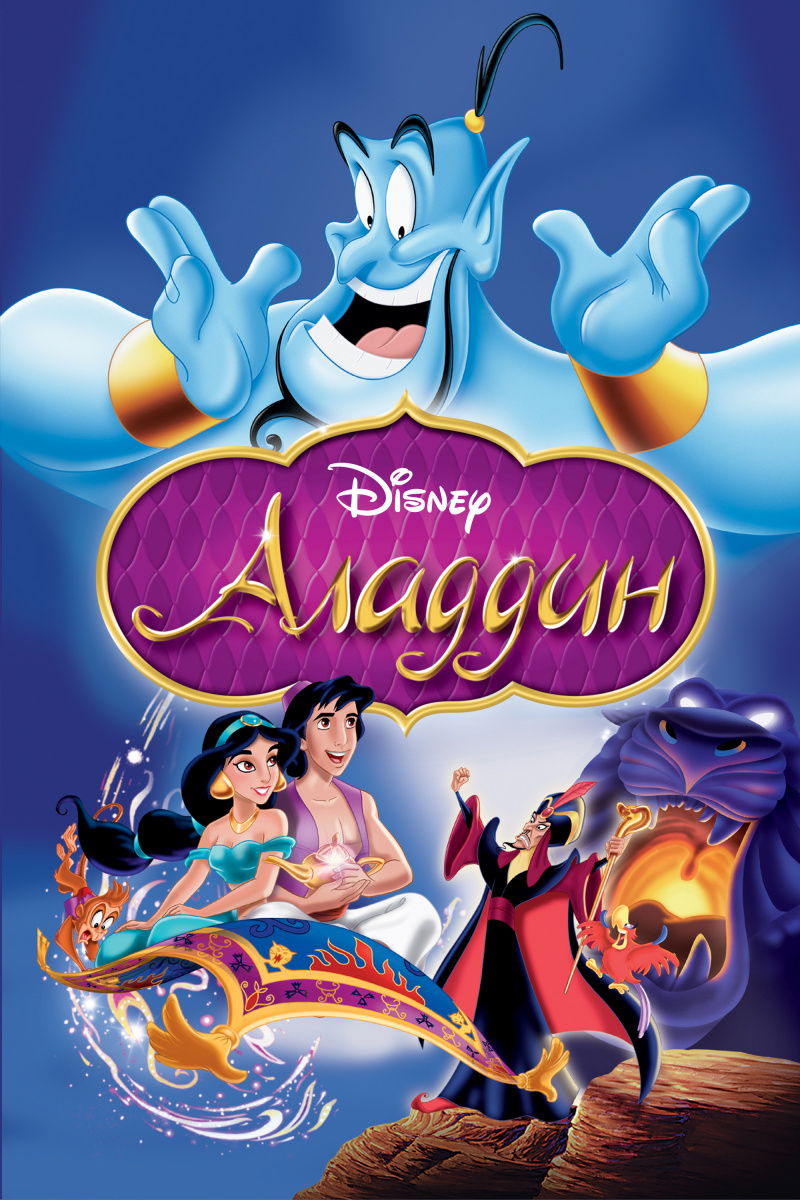 Narva Central Library American Space and the U.S. Embassy film series.
Walt Disney's "Aladdin" (1992, 90 minutes).
Saturday, January 26, at 12:00 PM at Narva Central Library (Malmi 8).
In the glorious city of Agrabah lives Aladdin, a cheerful thief with a heart of gold. He does not know that soon he will embark on the greatest adventure of his life. It is only with his help that the black magician Jafar can become the master of an unspeakable treasure — a lamp with a powerful Genie inside, who fulfills any desires. However, only cunning, wit, and kindness of Aladdin and his friends — monkey Abu, Princess Jasmine and Genie himself — can prevent Jafar from seizing the lamp and getting power over the world.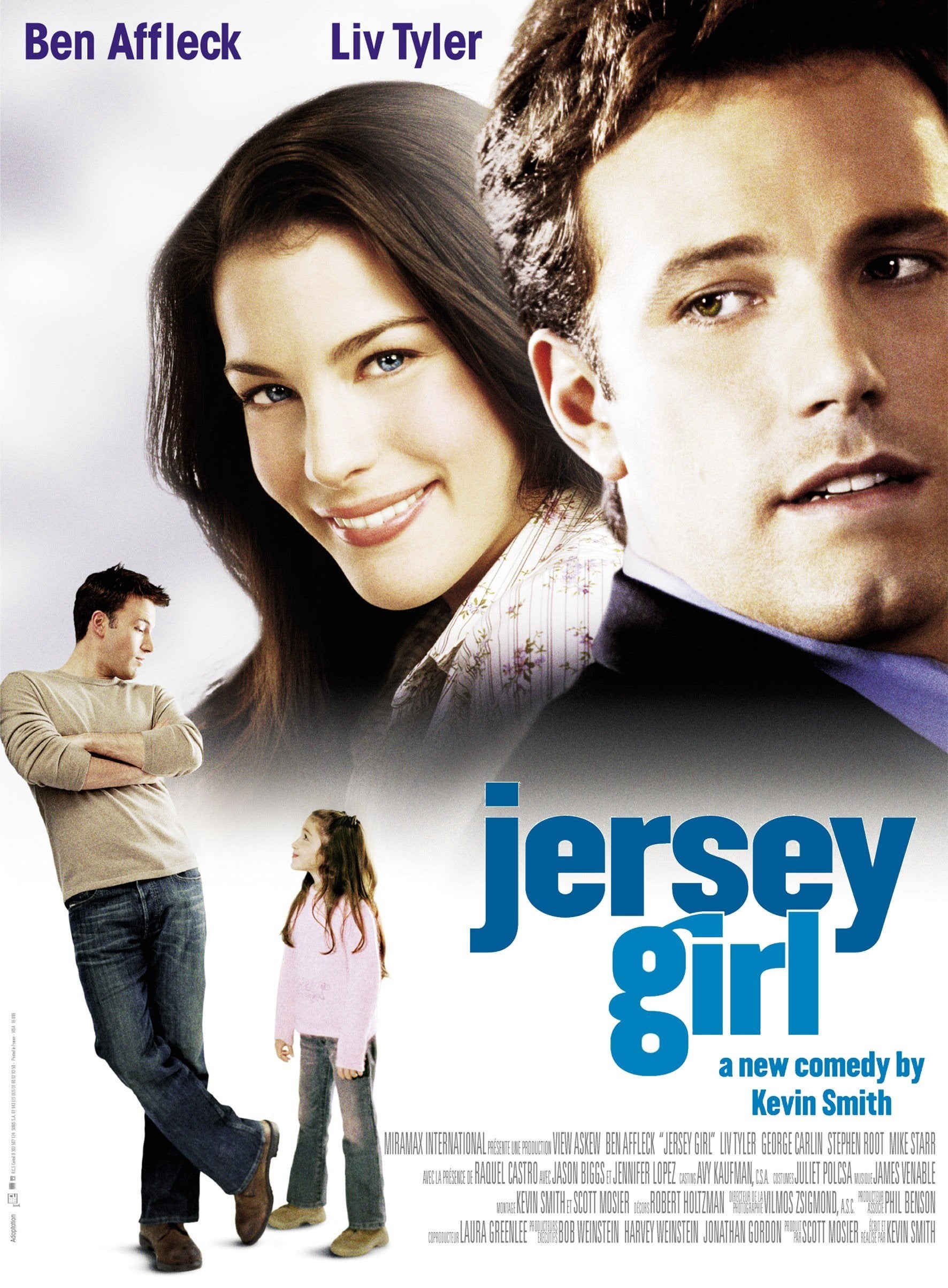 Ollie Trinké marries the beautiful Gertrude, whom he met at a Christmas party, and looks forward to becoming a father. His happiness, however, does not last long — the young wife dies in childbirth, leaving him a daughter.
Having lost his job, Ollie moves back to the suburbs with his father, where, after a while, he meets Maya. Together, Maya and his fast-growing daughter help Ollie find new purpose in life.