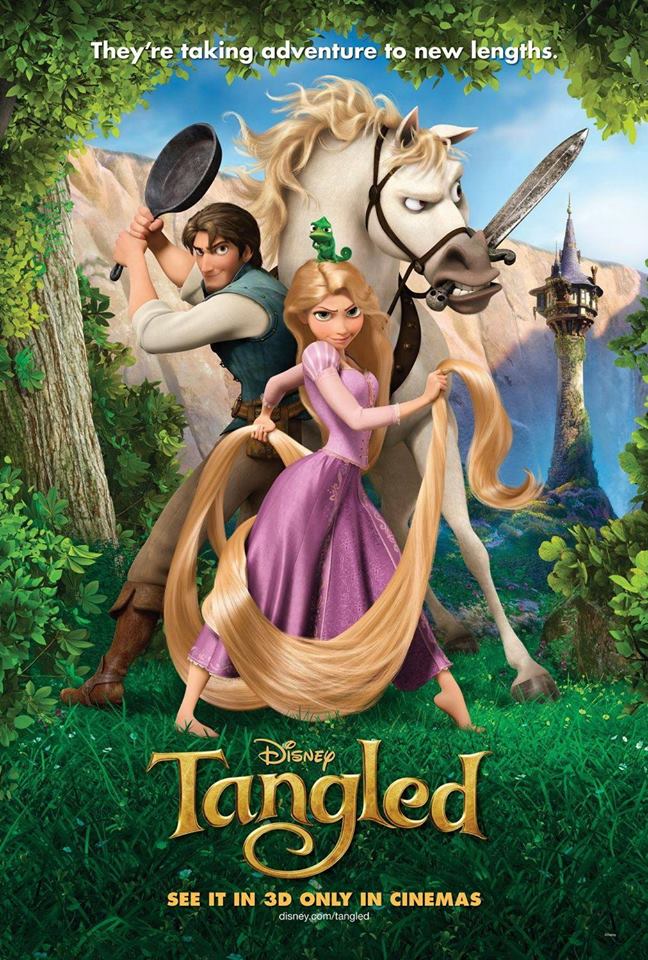 Narva Central Library American Space and the U.S. Embassy film series.
Walt Disney's "Tangled" (2010, 100 minutes).
Saturday, April 20, at 12:00 PM at Narva Central Library (Malmi 8).
Charming thief Flynn travels through life with ease, just because he is handsome, talkative and lucky. Fortune seemed to be always on his side until one day when he chooses a tall tower in a thick forest as a refuge. Flynn ends up bound by a young beauty named Rapunzel.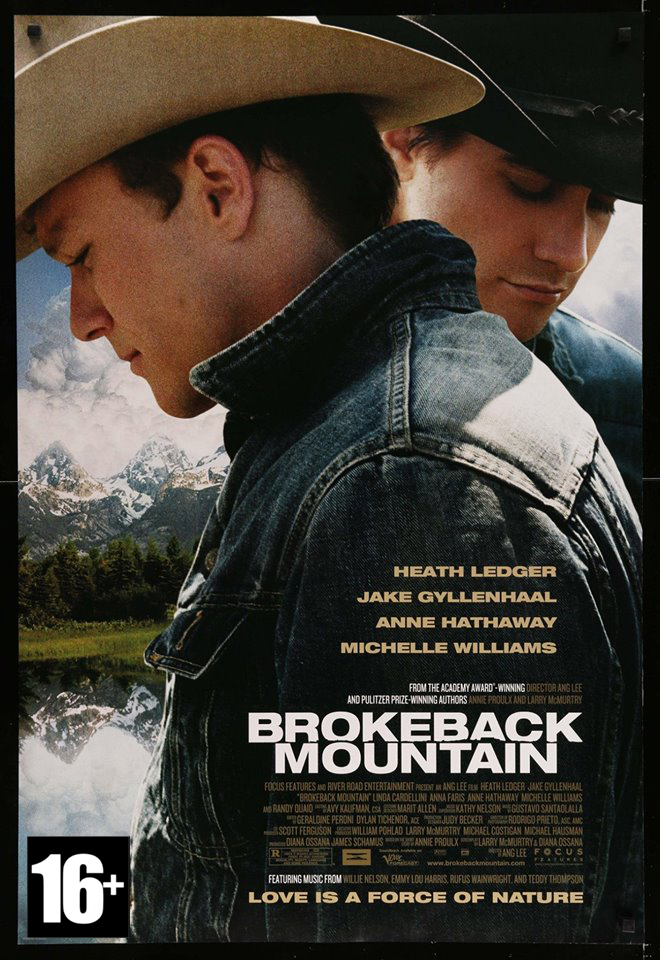 Against the backdrop of the picturesque expanses of Wyoming unfolds the story of a complicated relationship between two young men — a ranch assistant and a rodeo cowboy. The protagonists meet by accident and soon realize that they cannot live without each other. The fate, however, is stubborn in testing the strength of their relationship.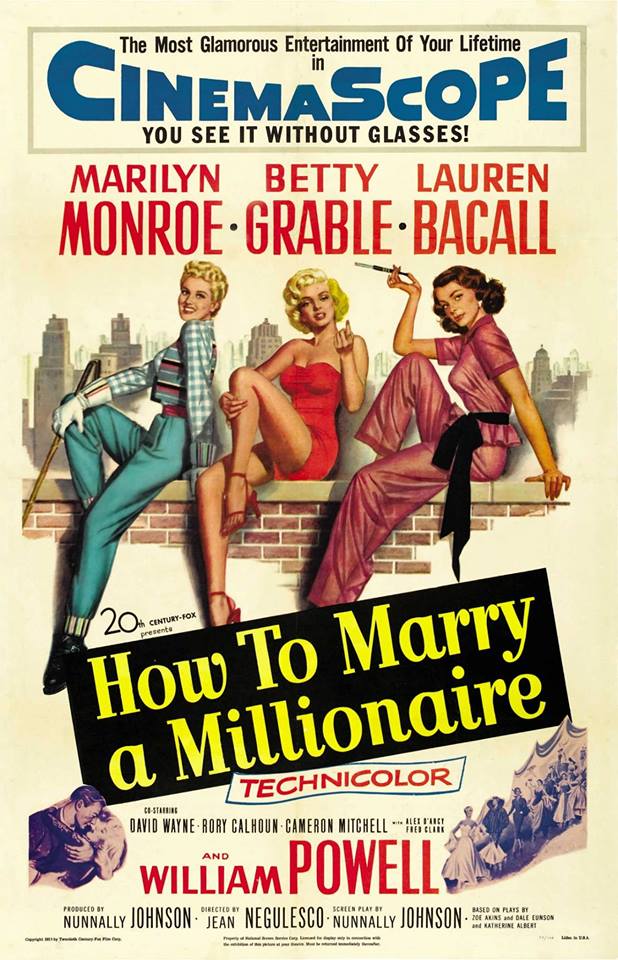 Scene: New York. An ordinary situation: three fashion models are hunting for millionaires to marry. The girls rent a luxury apartment in a fancy neighborhood and begin to implement their plans. However, three months go by; all the apartment furniture is sold and there are no prospective candidates in sight. The stakes are high and two girls are have a dilemma on their hands: choose money or love? Everything seems to be going well for the third girl, but is it really?