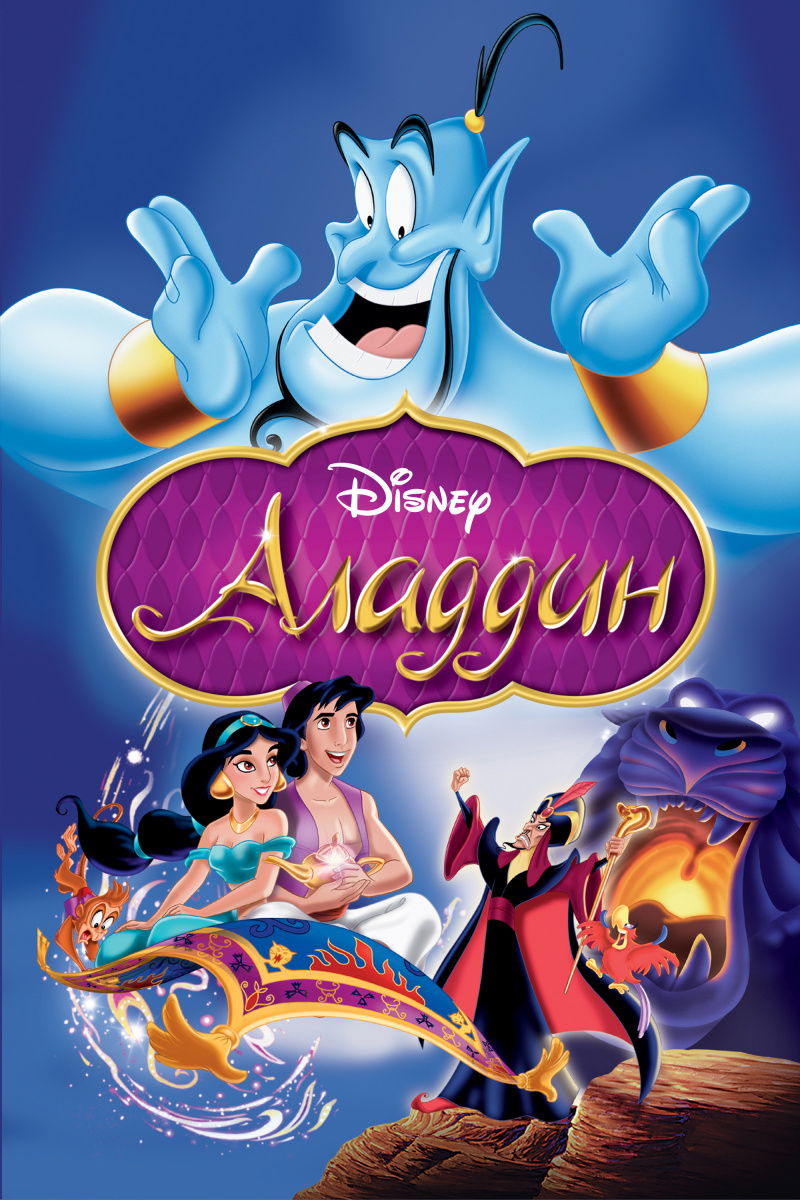 Narva Central Library American Space and the U.S. Embassy film series.
Walt Disney's "Aladdin" (1992, 90 minutes).
Saturday, January 26, at 12:00 PM at Narva Central Library (Malmi 8).
In the glorious city of Agrabah lives Aladdin, a cheerful thief with a heart of gold. He does not know that soon he will embark on the greatest adventure of his life. It is only with his help that the black magician Jafar can become the master of an unspeakable treasure — a lamp with a powerful Genie inside, who fulfills any desires. However, only cunning, wit, and kindness of Aladdin and his friends — monkey Abu, Princess Jasmine and Genie himself — can prevent Jafar from seizing the lamp and getting power over the world.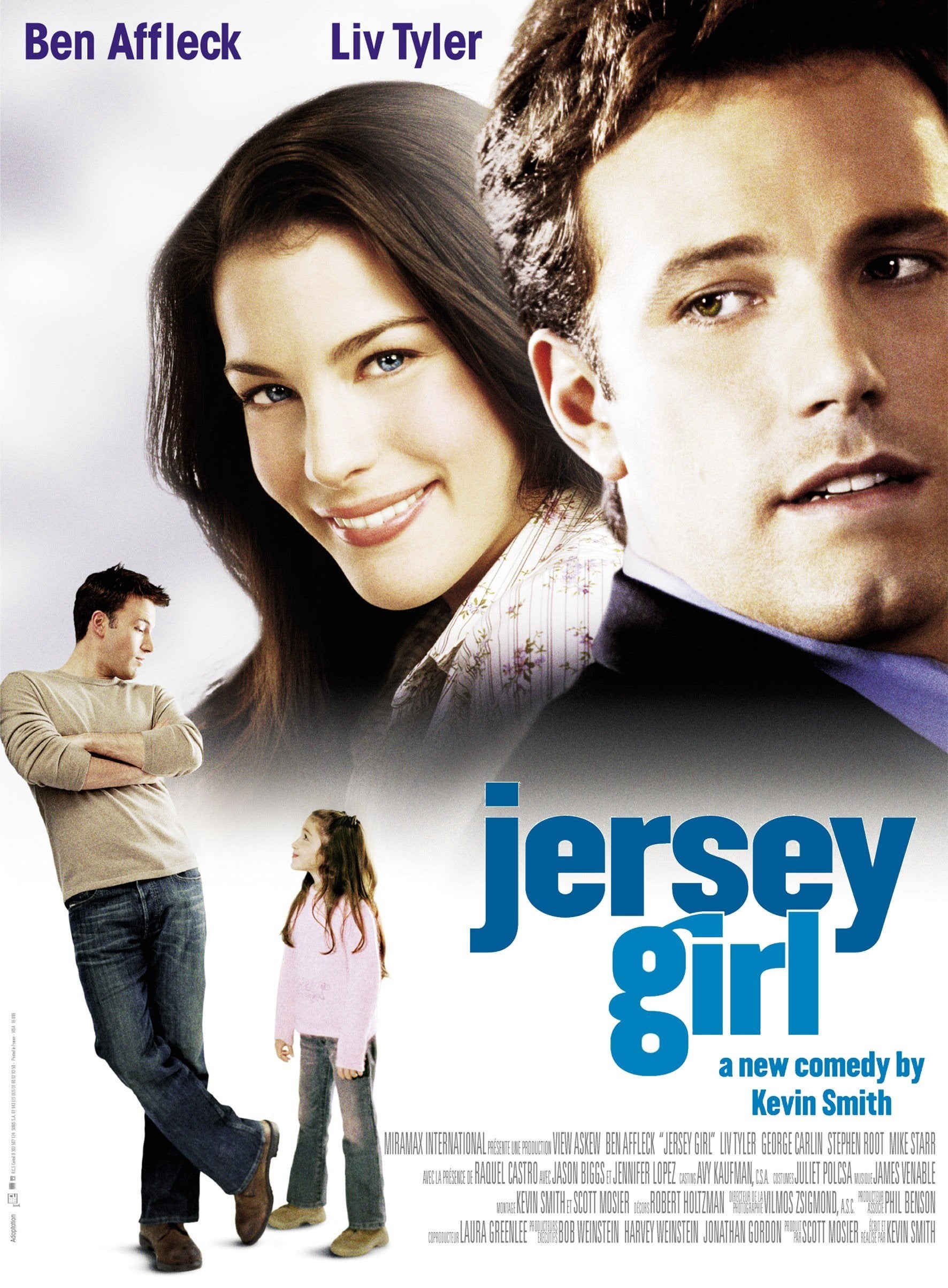 Ollie Trinké marries the beautiful Gertrude, whom he met at a Christmas party, and looks forward to becoming a father. His happiness, however, does not last long — the young wife dies in childbirth, leaving him a daughter.
Having lost his job, Ollie moves back to the suburbs with his father, where, after a while, he meets Maya. Together, Maya and his fast-growing daughter help Ollie find new purpose in life.
Вот и завершился курс по медиа грамотности для молодежи.
Это были насыщенные и интересные 4 месяца.

Спасибо замечательным участникам!

Благодарим ребят за участие и Julia Dem и Maddie Williamson за помощь в проведении курса!