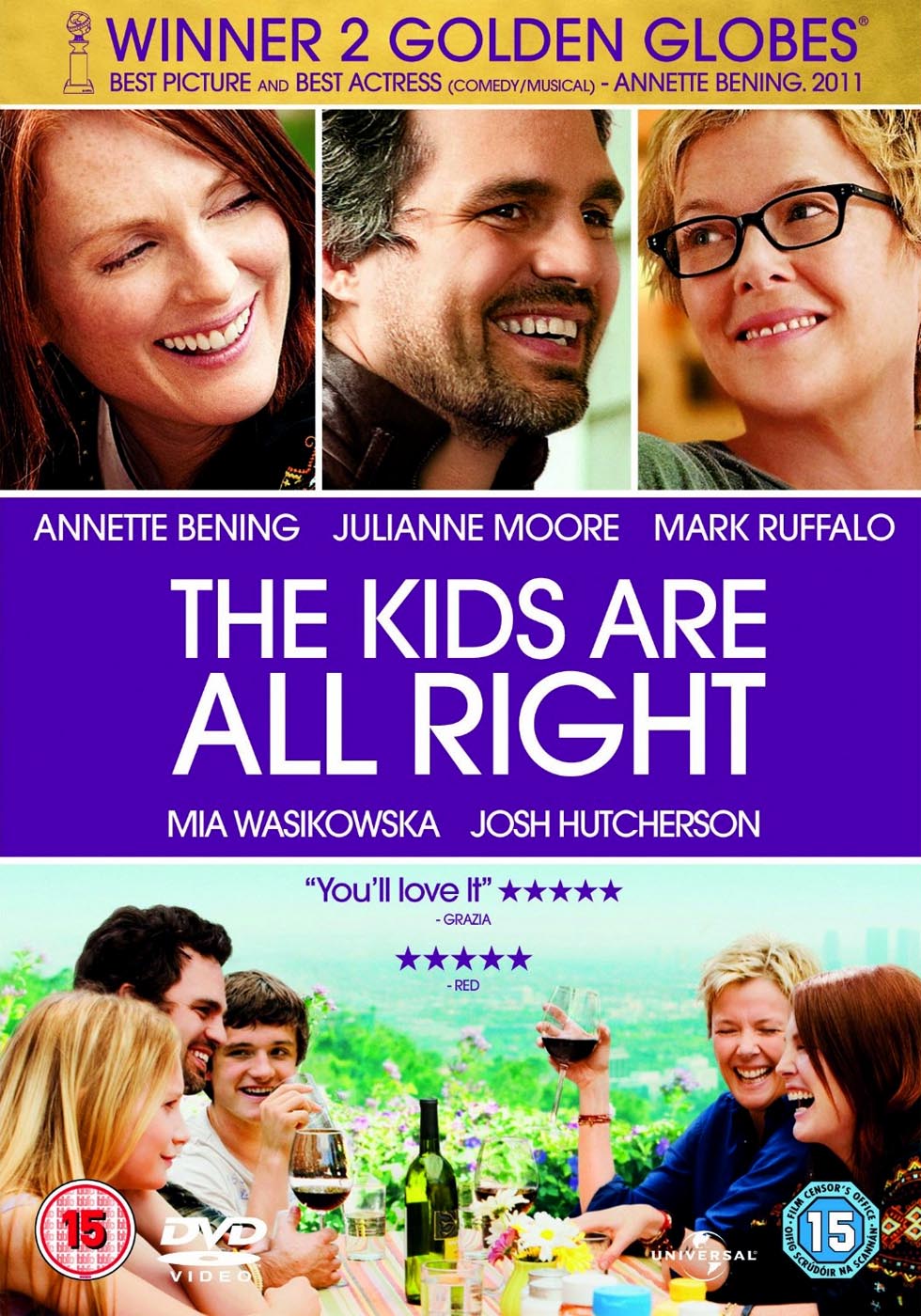 Two teenaged children (Mia Wasikowska and Josh Hutcherson) get the notion to seek out their biological father and introduce him into the family life that their two mothers (Annette Bening and Julianne Moore) have built for them. Once the donor (Mark Ruffalo) is found, the household will never be the same, as family ties are defined, re-defined, and re-re-defined.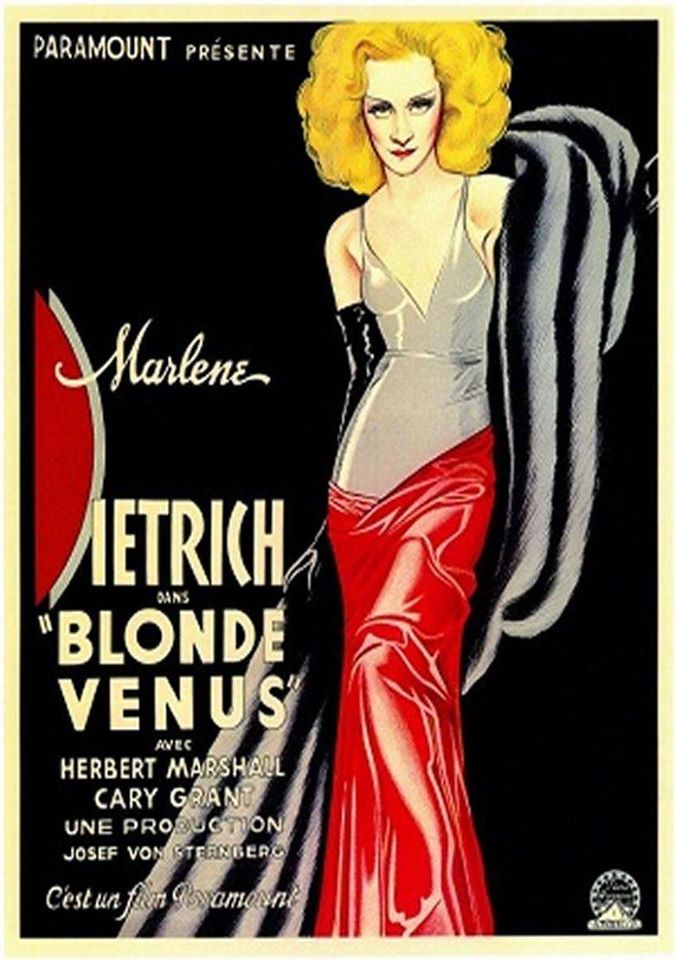 Marlene Dietrich stars as Helen Faraday, a German cabaret singer in the United States, whose husband, Ned, falls ill. Struggling to afford his care and to support their son Johnny, she works at a nightclub and succumbs to the advances of wealthy playboy Nick.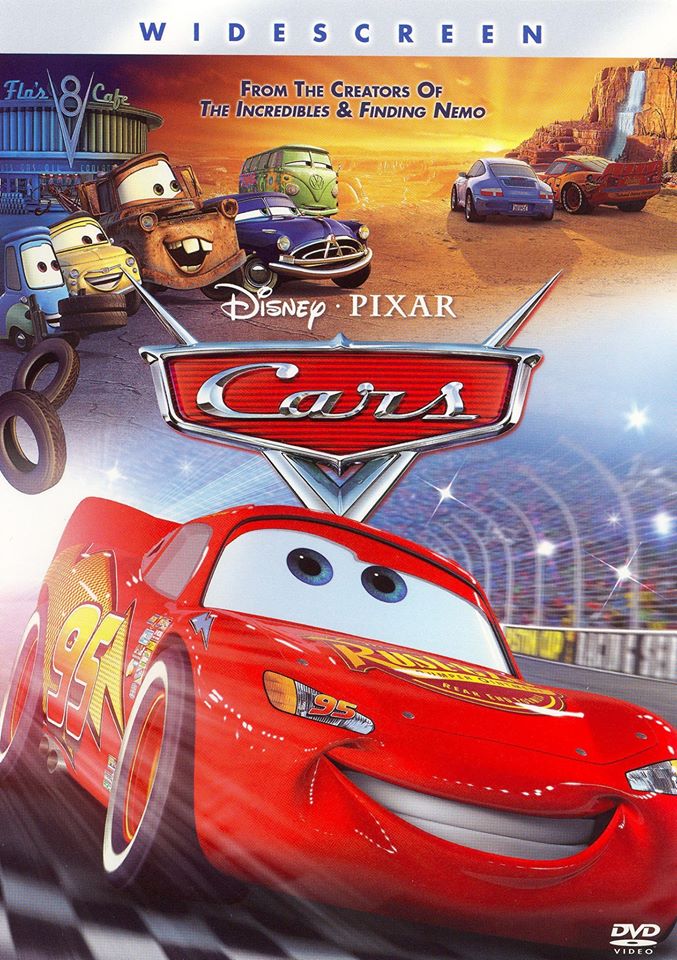 Narva Central Library American Space and the U.S. Embassy film series.
Walt Disney/Pixar's "Cars" (2006, 112 minutes).
Saturday, February 22, at 12:00 PM at Narva Central Library (Malmi 8).


While traveling to California for the dispute of the final race of the Piston Cup against The King and Chick Hicks, the famous Lightning McQueen accidentally damages the road of the small town Radiator Springs and is sentenced to repair it. Lightning McQueen has to work hard and finds friendship and love in the simple locals, changing its values during his stay in the small town and becoming a true winner.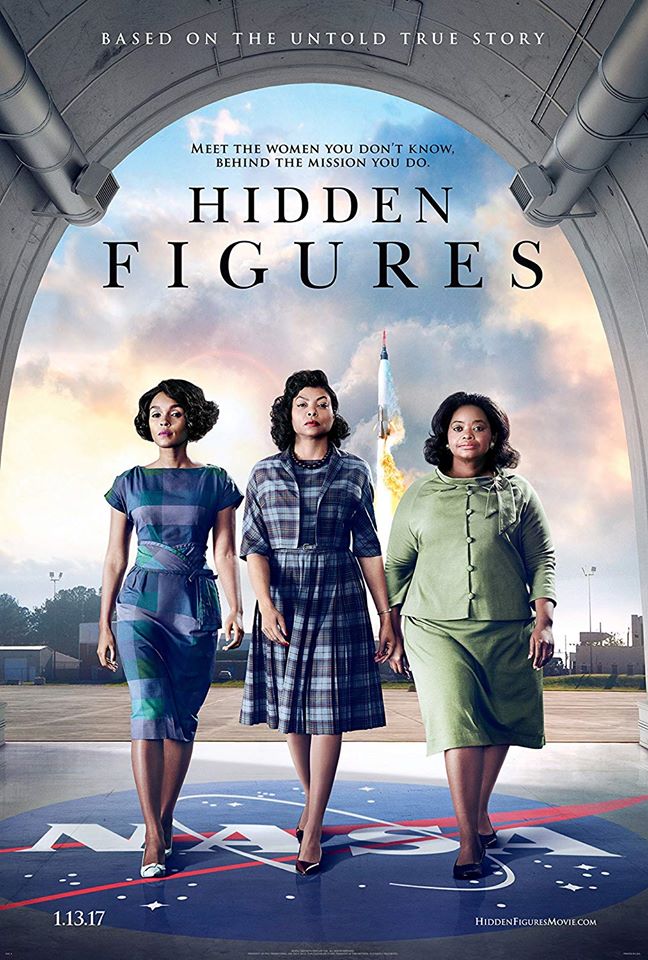 The plot is loosely based on the non-fiction book of the same name by Margot Lee Shetterly about black female mathematicians who worked at the National Aeronautics and Space Administration (NASA) during the Space Race. The film stars Taraji P. Henson as Katherine Johnson, a mathematician who calculated flight trajectories for Project Mercury and other missions. The film also features Octavia Spencer as NASA supervisor and mathematician Dorothy Vaughan and Janelle Monáe as NASA engineer Mary Jackson.